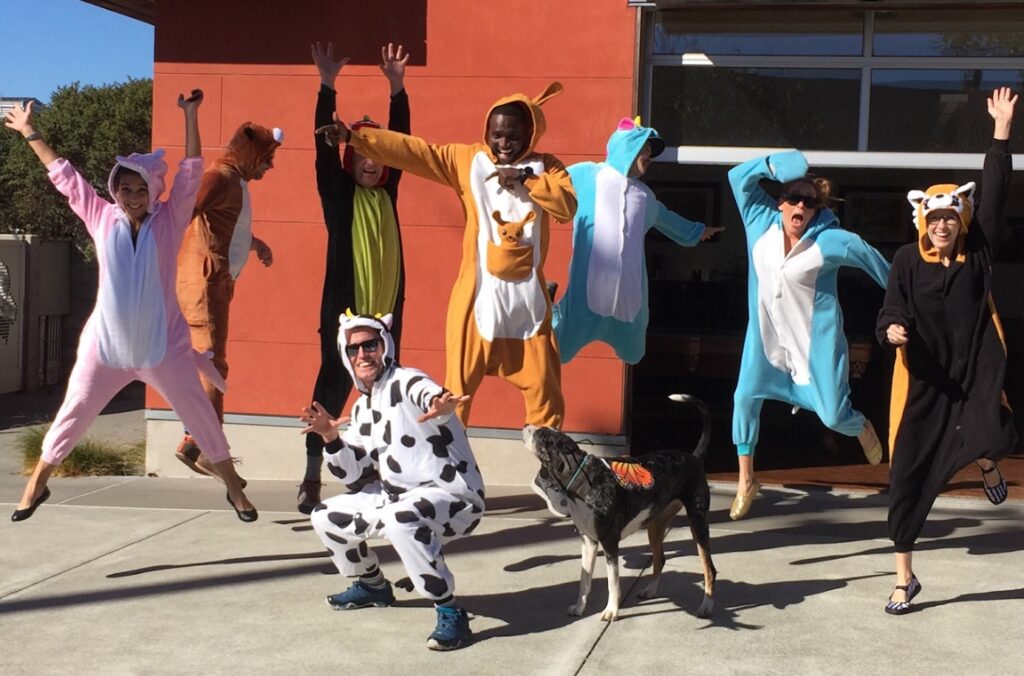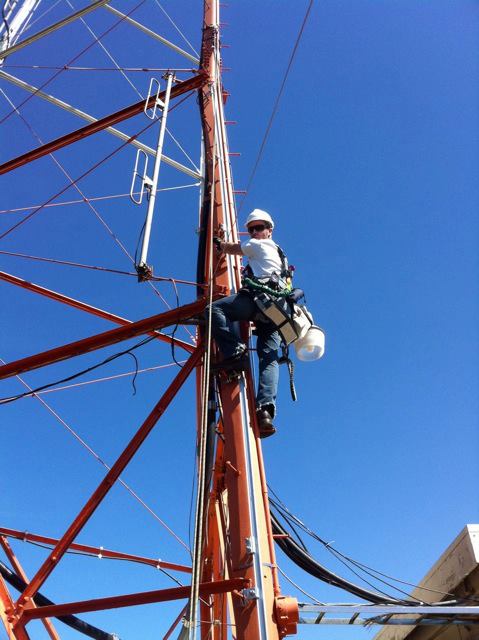 Who We Are
Our Story
Unwired was started by co-owners Peter Kranz and Rebecca Mitchell over 18 years ago. Tired of the poor standards from other big conglomerates in the internet service industry, we set out to build our own network in the Bay Area. Our goal was to create a company that believed in security, reliability, and quality customer service. Through hard work and dedication to that vision, Unwired was created and has now grown to cover 49 cities! We continue to always put the personal support of our customers above any profits. 
As the company expanded, Unwired sought to move away from many of the structural bad practices that had become all too common in this industry and instead made transparency the main focus of every aspect of our business. We value consistency in our pricing, dependability of our equipment, and reliability of our network. Our whole business model is fully dedicated to offering each and every one of our customers the best internet service experience possible, including 24/7 support from our local team!
OUR MISSION
SUPPORTING OUR COMMUNITY
Not only are we here for you when you need us most, we continue to support you behind the scenes. Unwired is a huge advocate for net neutrality and we have made a promise to protect the privacy of our subscribers!  
We believe in supporting our community in more than just a quality internet connection. Unwired is proud to be the first Green Certified and WaterSmart internet service provider in the Bay Area! We do our part to lessen our environmental footprint in any way we can in our office and in the field. We couldn't be happier with our community of subscribers and our in-house service team!
Get in Touch
We Love What We Do
Meet the Team!
Unwired is proud to have built a happy team who loves what they do!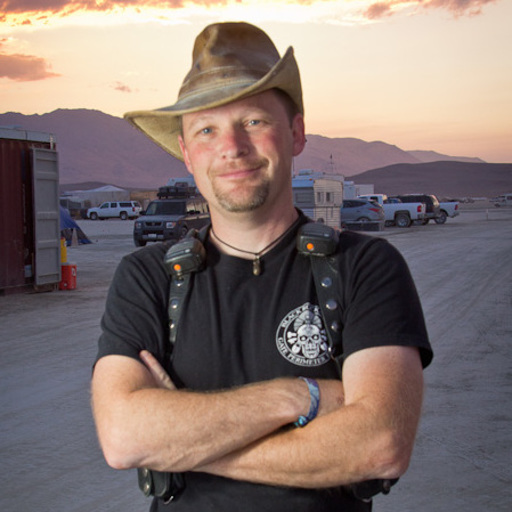 Peter Kranz
Co-Owner / CEO
19 years at Unwired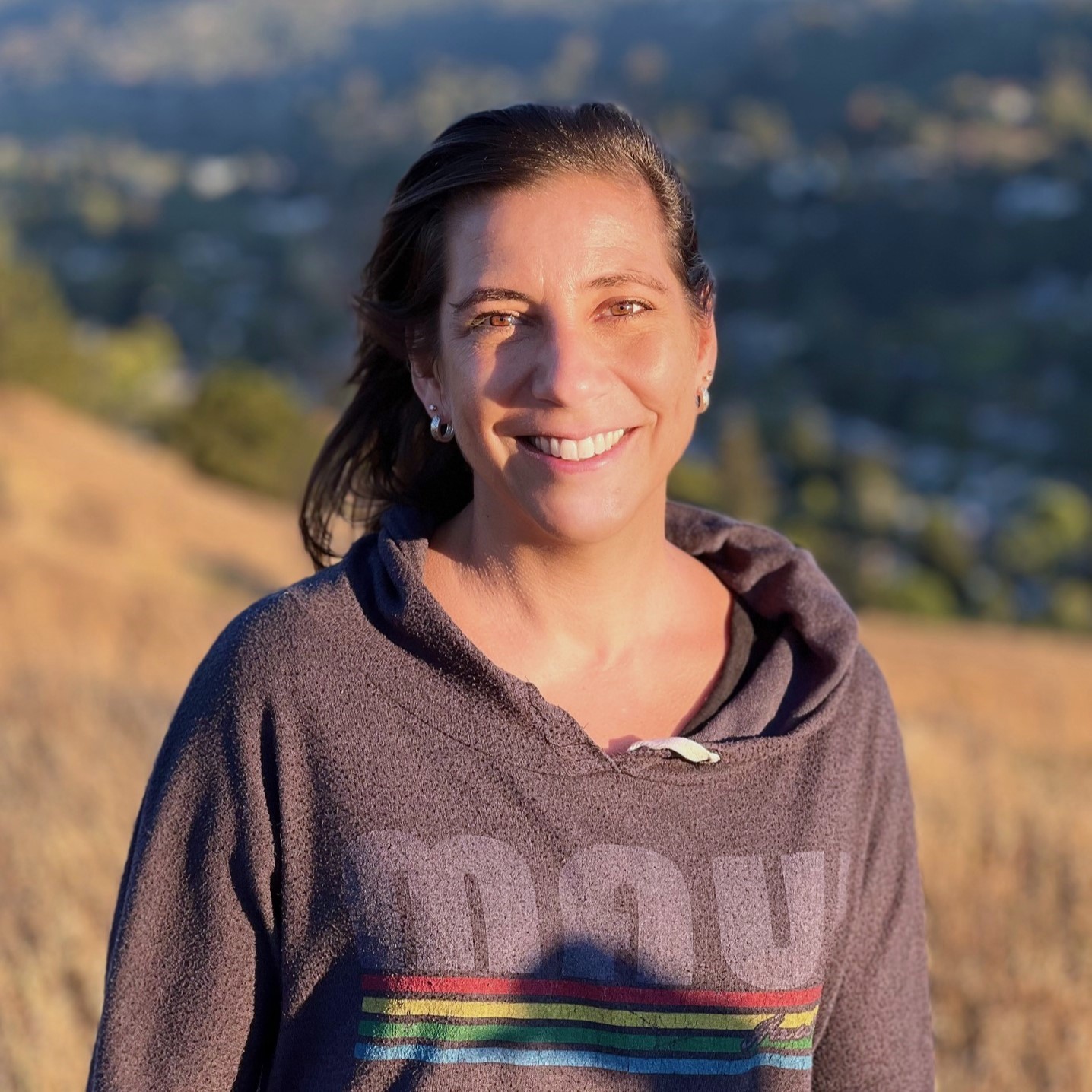 Rebecca Mitchell
Co-Owner / CFO
19 years at Unwired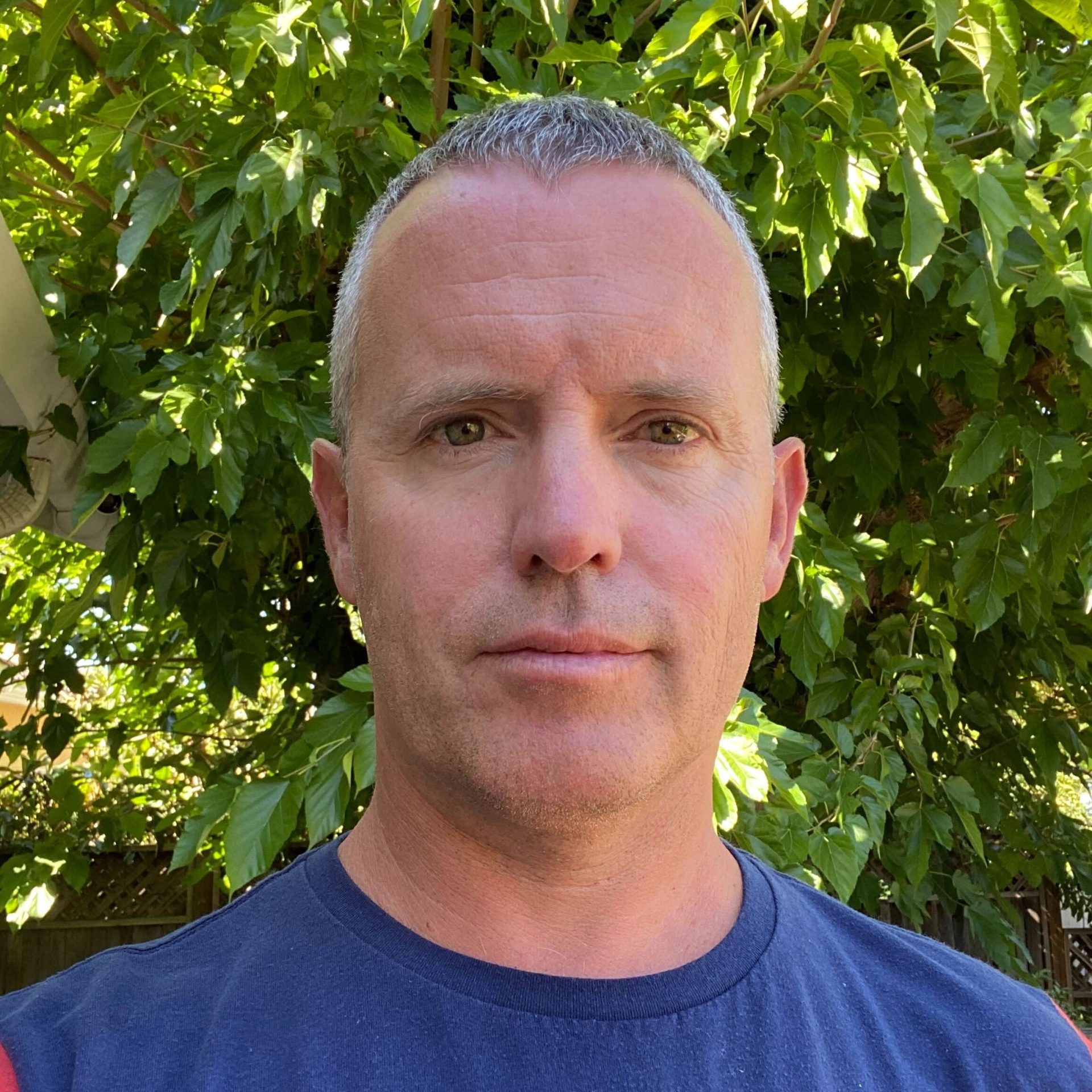 Paul Doherty
Field Supervisor
16 years at Unwired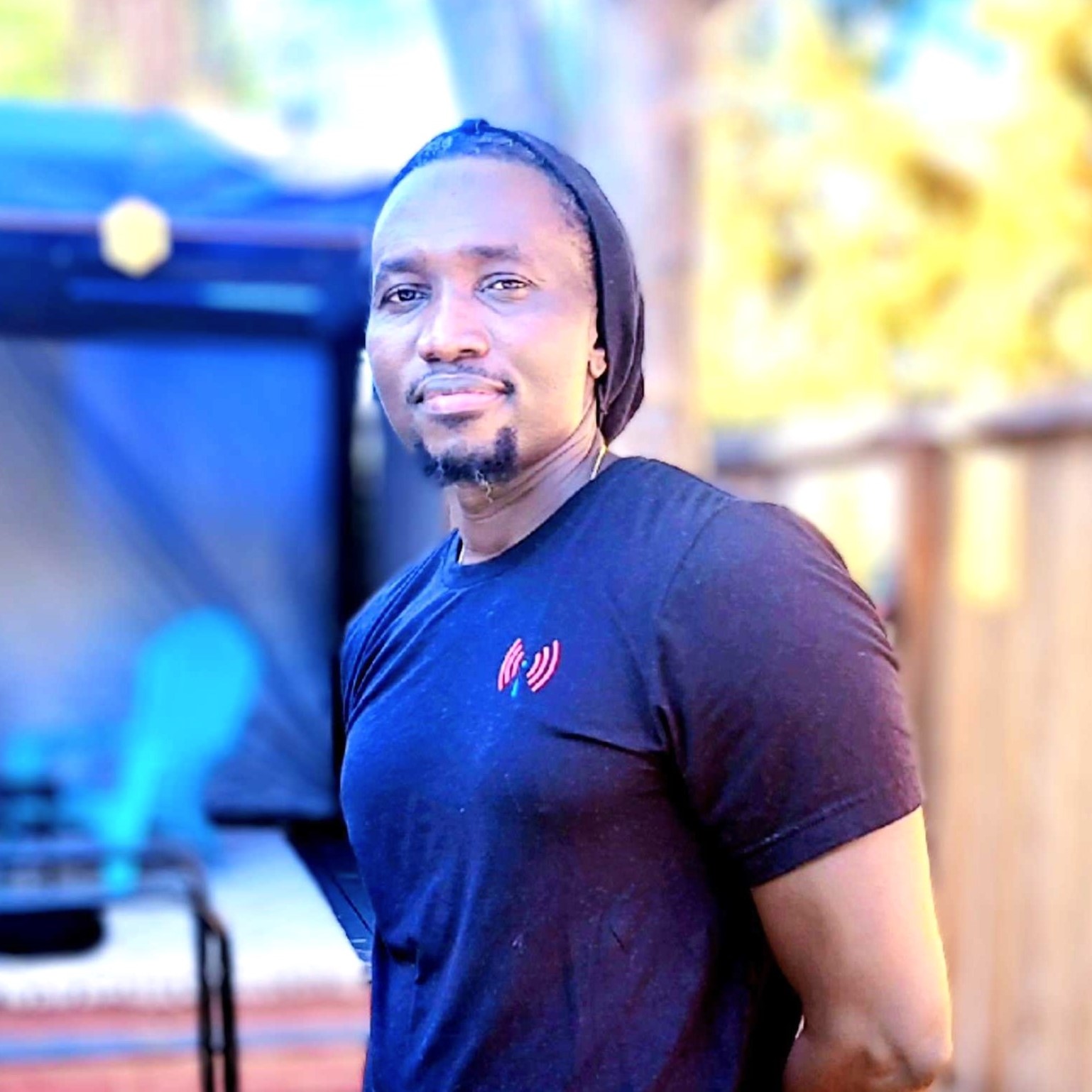 Peterson Gichuki
Financial Administrator
13 years at Unwired
Tim Behary
Senior Network Engineer
12 years at Unwired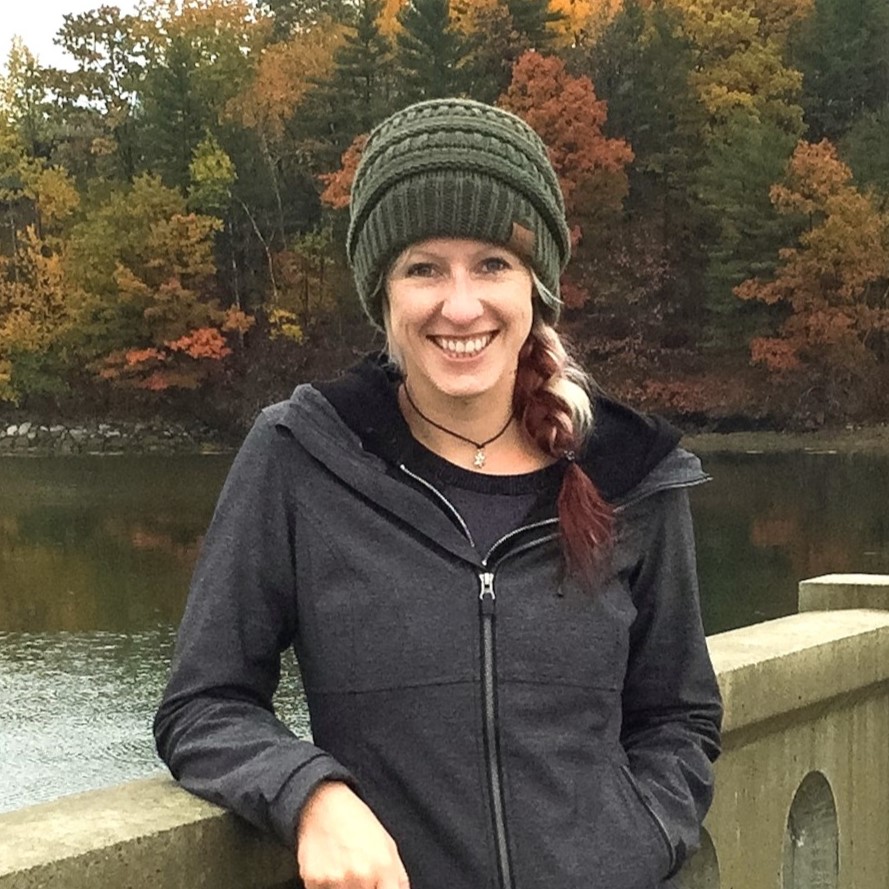 Rachel Gallien
Financial Administrator
7 years at Unwired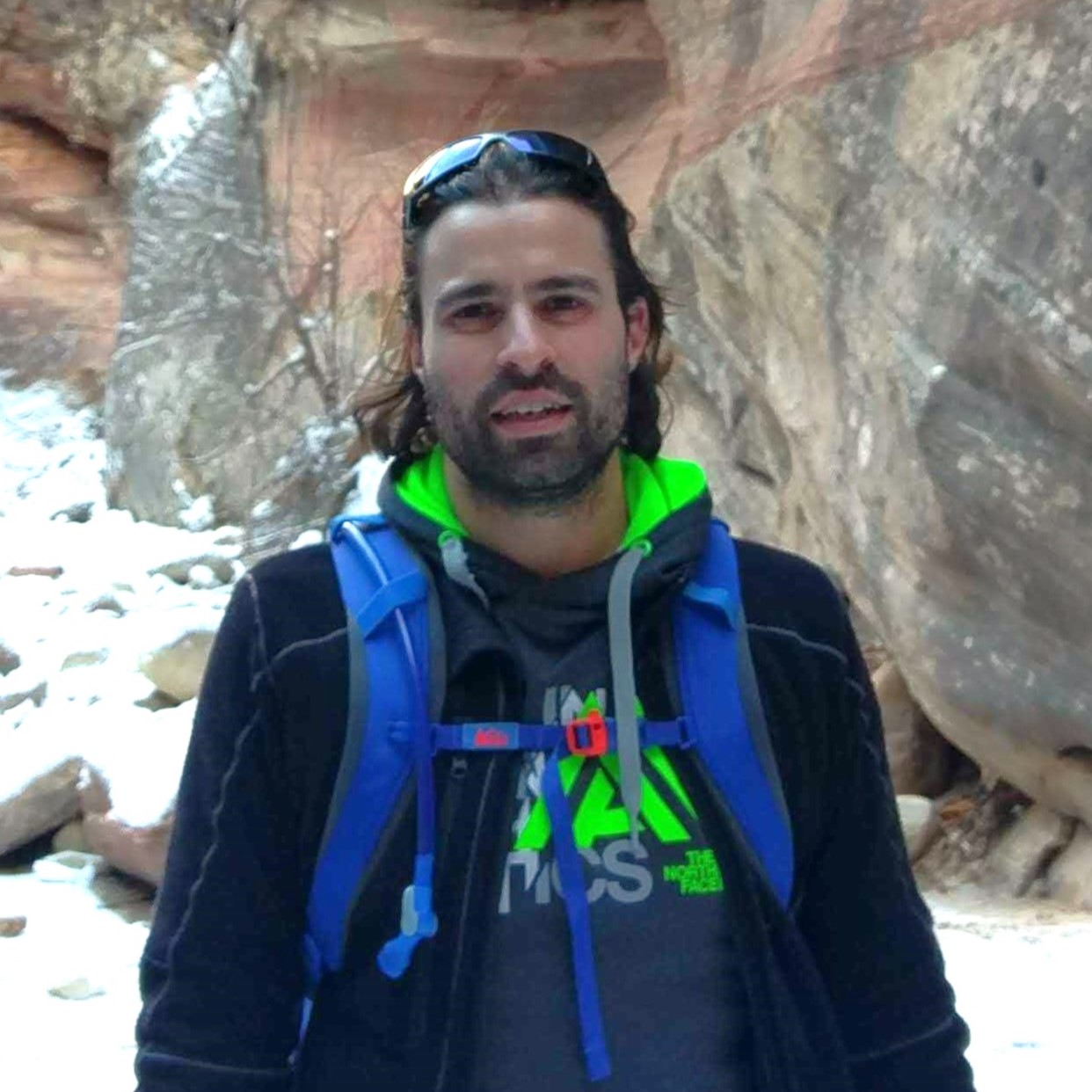 Bryan Creed
Field Technician
3 years at Unwired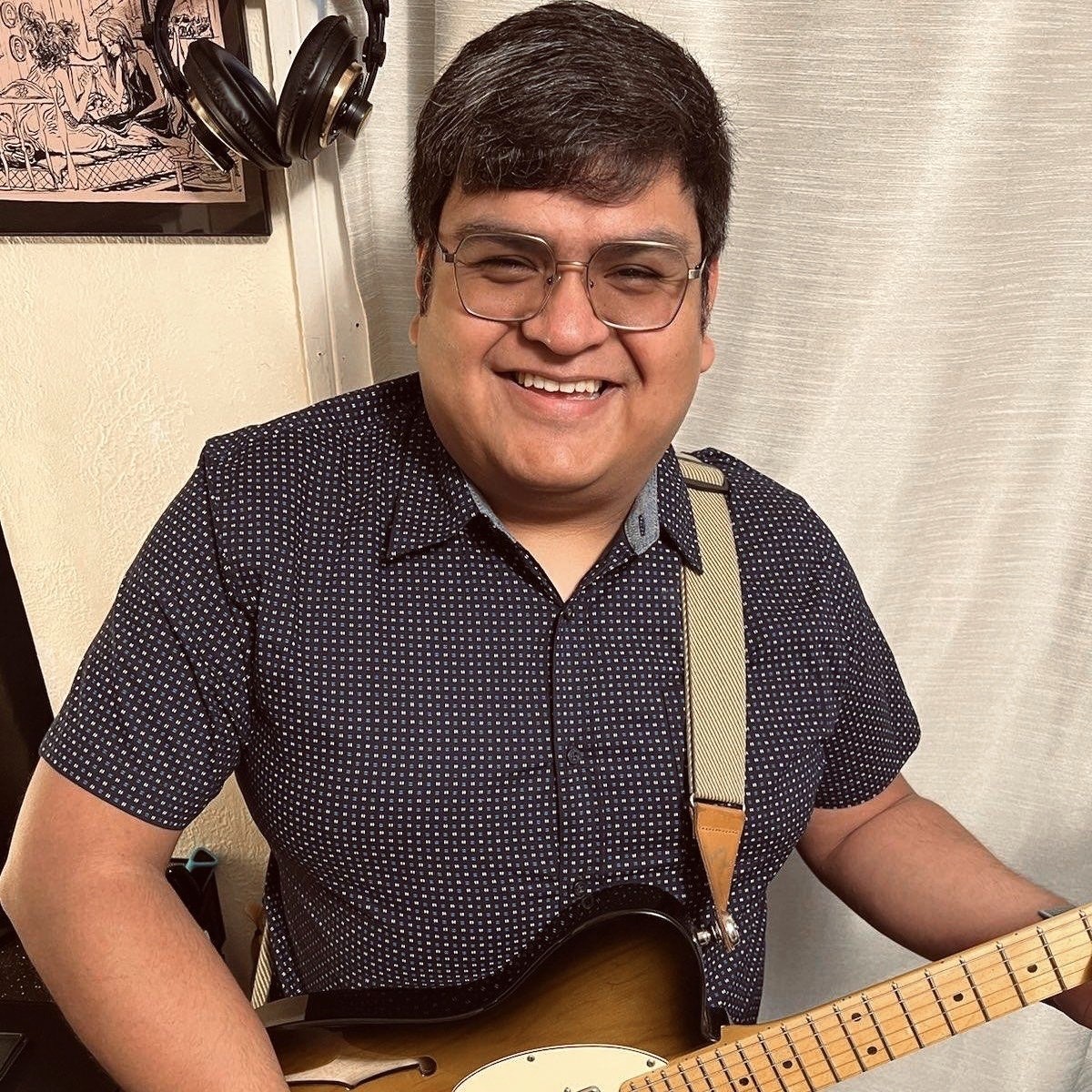 Jesus Galeno
Sales Engineer
Say hello to our newest member!
We're a Different Breed
Why Choose Us?
100% Local
We are 100% local with our own managed network and redundant connections.
Responsibility
We are an environmentally conscious company who believes in providing reliable internet that protects your privacy and right to net neutrality.
Full Transparency
We don't block or cap your internet. We have extremely transparent pricing compared to other providers.
Setting a New Standard
About Our Service
Unwired has provided secure and reliable internet to customers throughout the Bay Area for over 18 years! We take pride in our premier service and support! When you reach out to our support team, you will speak to one of our team members who knows your individual setup and equipment.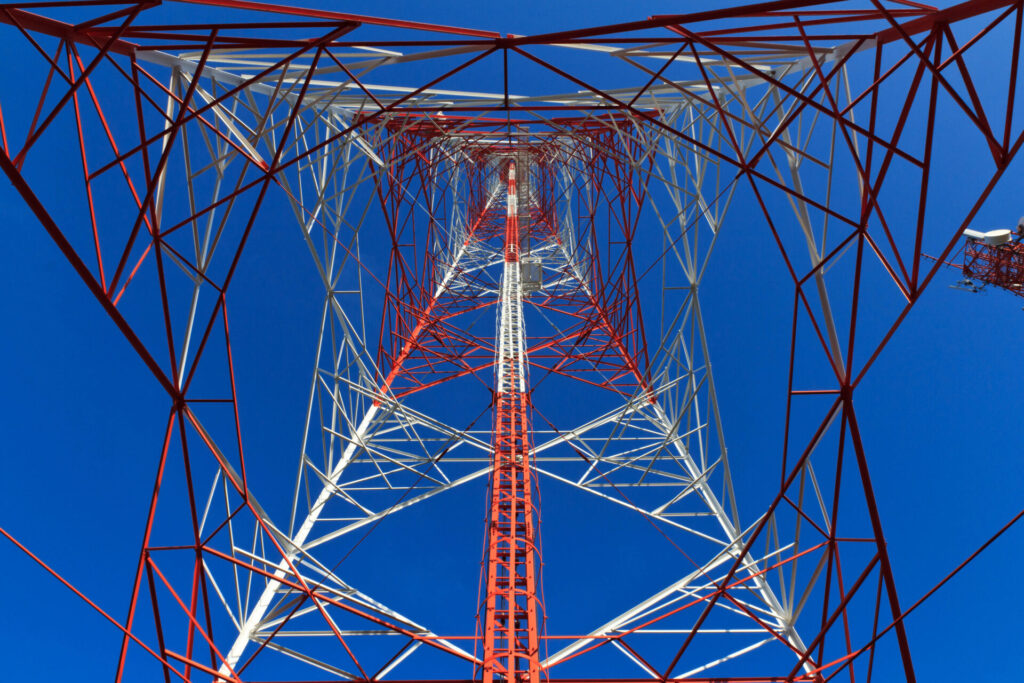 Testimonials
Kind Words from Happy Customers
Excellent Up-Time!
Their up-time is excellent and when there is the occasional issue (very rare) they are quick to communicate and a human answers the phone! Been a customer for 10+ years now.
Only Bill That I Don't Mind Paying!
This is the best internet provider company I have ever seen. Incredibly reliable, fast, always works (even during the PGE Planned Power Shutdowns), and a great price.
Great Team to Work With!
Unwired has been wonderful to work with and has always gone above and beyond on the setup and installation. Their team is knowledgeable and always willing to help get service started even when we have last minute projects.