[ Home • Residential Internet ]
Learn More
About Our Residential Internet
Experience the highest level of customer care and support for your home or home office.
Fixed Wireless Internet
Our Fixed Wireless Plans provide high-speed internet via an outdoor radio installed on your home that transmits wirelessly to one of our local towers.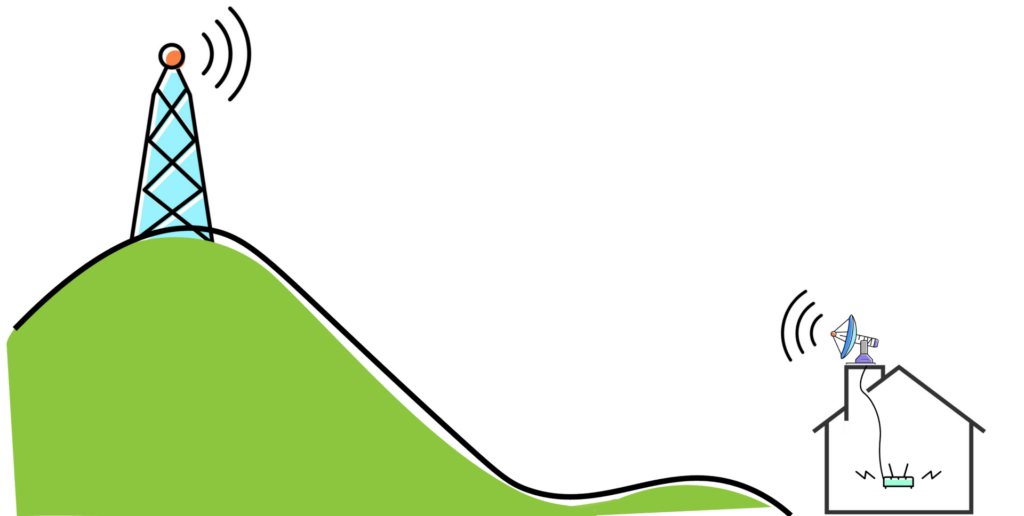 Learn More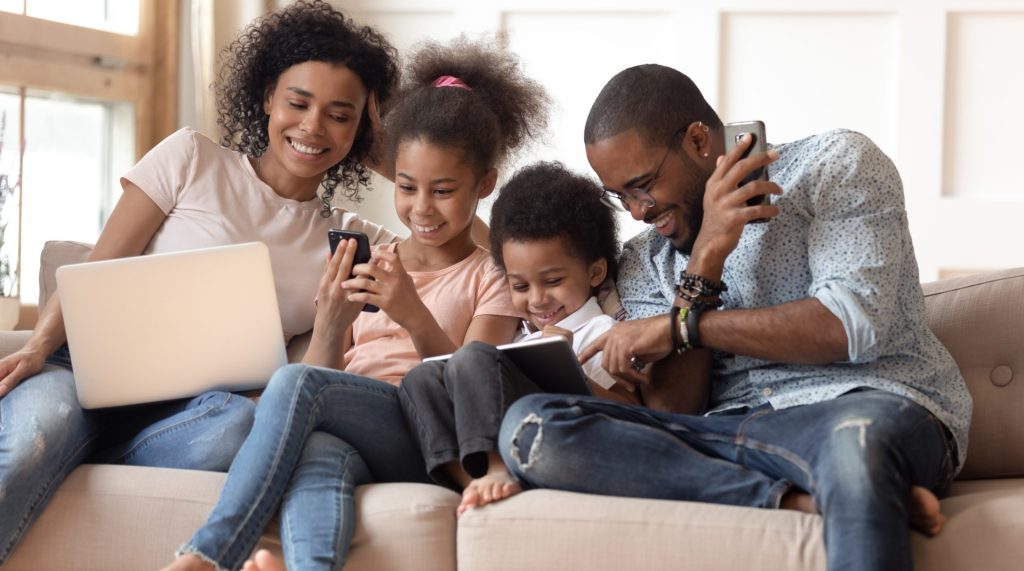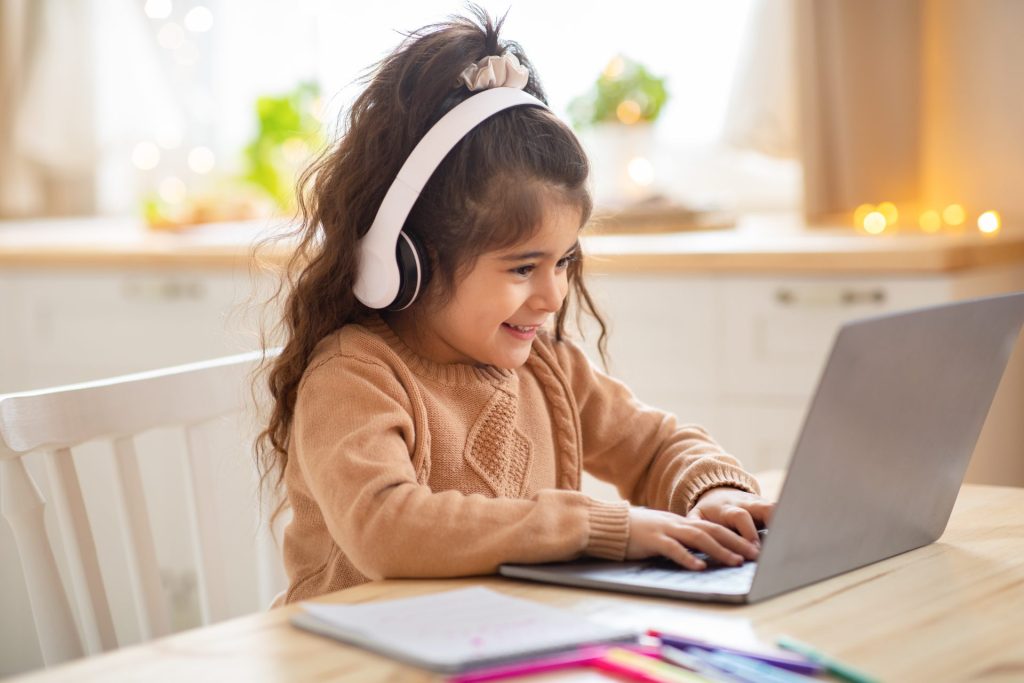 Get an Estimate Today
Protecting your privacy is our priority! The information you provide on this form will be exclusively used to qualify your address for service. We do not store or sell any personal data.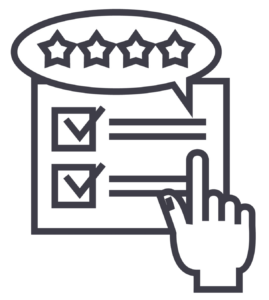 Share Your Experience
We love happy customers! Help Unwired continue to support the Bay Area by leaving us a review today.
There is a one-time fee of $100 for standard installation. All plans have an additional $10 monthly equipment care and maintenance fee.
Not sure which service level is right for you? You are not locked into any plan! See our FAQ section below for more information about usage rates. Or call our sales team directly!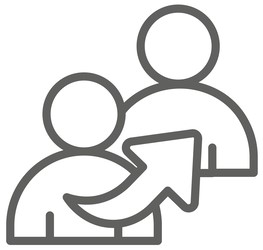 Refer a Friend Program
$50 – $100 Per Referral
Spread the word about Unwired!
Refer a friend and you'll receive a $50 credit for every residential customer or a $100 credit for every business customer that signs up!
Battery Backup Bundle
$15 per month + one time equipment fee
Tired of power outages leaving you stranded without a connection? This service provides 1-3 days of backup battery support for your Unwired equipment so you can stay online.
Now Servicing the Marinas!
Unwired high speed wireless service available at these locations:
Point San Pablo Yacht Harbor
South Beach
Berkeley Marina
Emeryville Marina
Fortman Marina
Marina Bay Richmond
Ask us about your marina!
30-day Satisfaction Guarantee
If you are not happy with our service within 30-days of the installation, we will waive any service plan fees and come collect our gear!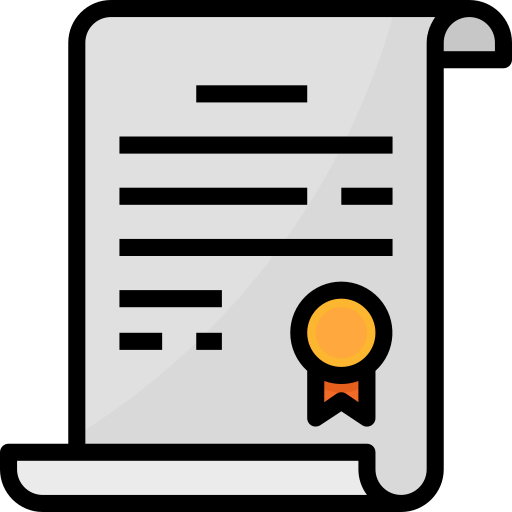 Testimonials
Kind Words from Happy Customers
Excellent Up-Time!
Their up-time is excellent and when there is the occasional issue (very rare) they are quick to communicate and a human answers the phone! Been a customer for 10+ years now.
Only Bill That I Don't Mind Paying!
This is the best internet provider company I have ever seen. Incredibly reliable, fast, always works (even during the PGE Planned Power Shutdowns), and a great price.
Our Internet Speeds Are Amazing!
Unwired has saved my Berkeley Hills home from terrible cable internet! For more than a decade other companies have refused to extend their data lines. Unwired solved that problem in less than a week, and even with their least expensive plan, our internet speeds are amazing.
Q.

How is Unwired different from the competition and the larger corporations?
---
A:Unwired Ltd is a locally owned and operated ISP that values reliable service, honest communication, and responsiveness to our clients. We do not cap your data, block your ports, or sneak hidden fees and accelerators onto your monthly bill. We are proud to provide a redundant network backed by 24/7 local and knowledgeable support staff. We offer month-to-month contracts so there are no long-term obligations or penalties. We believe in net neutrality, customer privacy, and most importantly, customer satisfaction.
Q.

Is Unwired service available in my area?
---
A: To determine if you are in our coverage area, you can enter your address in our Check Availability form, or contact our Sales Team directly.
Sales: sales@unwiredltd.com / 510-868-1614 x 2

Q.

Am I locked into a long-term contract when I sign up for service?
---
A: Not at all! All of our consumer plans are month-to-month. We simply ask for 30-days of notice if you plan on canceling service.
Q.

What is a typical installation for wireless internet service?
---
A: Unwired fixed wireless service requires a line of sight connection between your home and one of our local transmission towers. A typical installation consists of a small radio and antenna that are externally mounted on your home or property. For more details on our installation process and equipment, please reference our Installation Overview.
Q.

How do I know if I will have a good line of sight?
---
A: If you fall into the pink area on our coverage map, you are a good candidate for wireless service. Prior to installing the equipment we will verify line of sight and test your signal strength to determine if an adequate service signal is available. Obstructions from hills or trees can prohibit us from installing our internet service in some locations. If we cannot complete the installation, Unwired will void any signed paperwork and you will not be held responsible for any service fees.

Q.

Will adverse weather affect my service?
---
A: No, the equipment that we use is not affected by either rain or fog so you can count on reliable service regardless of the weather.

Q.

Do I have to get permission from my landlord to have your service installed?
---
A: We require that you have permission from your landlord before the installation to ensure compliance with your rental agreement and prevent problems down the line. If this presents an issue for you, there have been some rulings by the FCC you can read on the FCC website to determine if you need to have permission prior to installation. If you are still unsure if the FCC rules apply to you, we recommend erring on the side of caution and getting permission from the property owner. Feel free to reference our Installation Overview for further detail about our process. Sometimes this helps!
Q.

How do I know what plan to get or how much speed I really need?
---
A: While there are arguments for faster speeds in some cases, many customers are shocked to realize that the average consumer only uses about 1-5 Mbps of bandwidth, and a service plan of 10Mbps is more than sufficient to support the average household. To determine how much bandwidth you might need, we generally recommend selecting a plan that corresponds to the number of simultaneous users:
1 – 2 Users: Standard
3 – 4 Users: Advantage
5 – 6 Users: Extreme
Another way to select a plan is based on your expected online usage and behavior. Please contact our sales team for more information!
Sales: sales@unwiredltd.com / 510-868-1614 x 2

Q.

Unwired offers the option to purchase my equipment outright instead of renting. Which option is best for me?
---
A: All of our plans are set up to include a $10 equipment rental fee per radio, which provides you with the lowest cost solution to getting started with our service. Unwired actively manages all of our gear and provides regular firmware upgrades, regardless of whether you rent or purchase. As with all technology, some equipment may become outdated or fail over time. The benefit of renting our gear is that we will come out and replace or upgrade this equipment free of charge any time we see an issue! Some customers may choose to purchase their equipment outright, which has a higher upfront cost, but is often less expensive over time. For those who choose to take this route, future equipment upgrades and replacements may be billable.
Q.

Does Unwired provide the Wifi throughout my house?
---
A: Unless you have specifically signed up for our Managed Router Service and purchased a router through us, Unwired will not manage your Wifi. We will provide internet service to your home as outlined in our Installation Overview, however the internal setup, support of your router, and the distribution of Wifi within your residence is the responsibility of the home-owner. Given the unique nature of each router, we recommend that you consult directly with your router manufacturer for questions pertaining to your in-home wireless setup and any additions or changes to your home devices. As a courtesy, we have provided general troubleshooting steps for router setup on our Troubleshooting page, but specific details pertaining to your setup will ultimately be based on your personal router selection and your home configuration.
Q.

Are there any taxes or fees that are not disclosed?
---
A: No, there are no hidden taxes associated with our fixed wireless service plans, nor do we have any price escalators in our contracts. The monthly fee that we quote is the fee that you pay and a rate you can count on, month after month after month. If we are selling equipment directly to you, there will be associated sales tax that will be disclosed in a service order so that you are aware of the costs in advance.
Q.

How will I receive my monthly invoices and what methods of payment does Unwired support?
---
A: Monthly invoices are sent via email from Billing@UnwiredLtd.com. In an effort to limit our environmental footprint, we do not mail physical invoices, so we ask that you provide an email address that you check often to ensure you see all of our notifications.
We support a range of payment methods including credit card, ACH/EFT, ApplePay, and of course, a good old-fashioned check in the mail. Unwired has a customer portal through Bill.com that can be accessed [here]. After creating an account, you can view invoices, check account balances, make payments and set up autopay all in one place!