Learn More
About colocation Services
Selecting the right provider for your Colocation needs is an essential step in ensuring the success and reliability of your business.
At Unwired, we provide all of our customers with the security of knowing we use only carrier class infrastructure, with full redundancy, for all of our Services. Additionally, we are multihomed with several of the nation's leading fiber networks to ensure full protection from any single carrier failure.
We offer both hosted and non-hosted services in several of the Bay Area's most premier data centers and tailor our packages to meet the security, reliability and performance needs of our customers. So whether your business requires 1 Meg or 100 Gigs of bandwidth, or is in need of a half rack or full cage, Unwired can customize a solution to meet your needs while providing a secure and reliable platform for continued growth.
Locations:
720 Second Street, Oakland

365 Main Street, San Francisco

11 Great Oaks, San Jose
11085 Sun Center Drive, Rancho Cordova

Ask us about others!
Bandwidth:
Increments of 1Mb – 100Gb are available at listed data centers.  
Space:
Cages, half racks and full racks are available at competitive market rates.
Kind Words:
I started as a residential customer of Unwired in the early nineties, when the president himself came to my house to install our antenna. Today, my business uses Unwired as a carrier in our data centers. Support availability and system uptime are light-years better than other carriers we've worked with. Huge thanks to the team at Unwired for helping my business to grow and providing me with reliable high-speed internet this many years.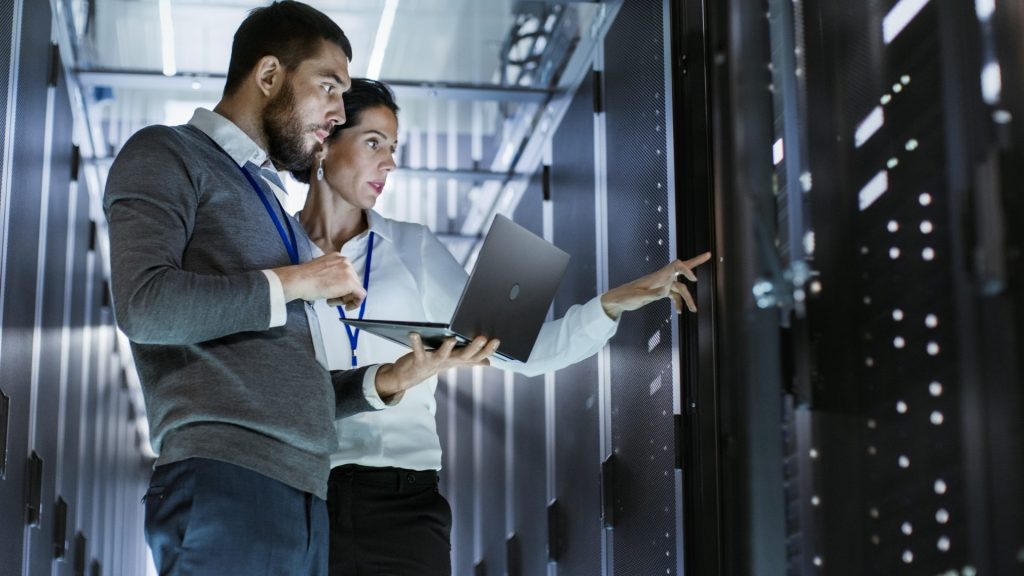 Get an Estimate Today
Protecting your privacy is our priority! The information you provide on this form will be exclusively used to qualify your address for service. We do not store or sell any personal data.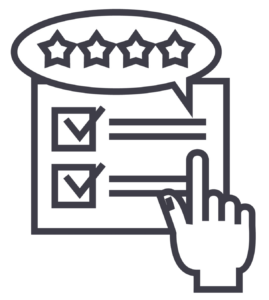 Share Your Experience
We love happy customers! Help Unwired continue to support the Bay Area by leaving us a review today.
Redundancy for Every Component of the Data Center Infrastructure
To ensure fail-safe protection throughout our entire network, we deploy redundant carrier-class only equipment. Dual routers, dual power, and dual line cards are deployed in every data center and are backed by a fiber ring for the ultimate in reliability.
The Shortest Path to Anywhere
We peer directly with several of the nation's leading Tier 1 fiber networks in conjunction with private peering exchange fabrics within each data center.  This configuration allows us to optimize routing and enable traffic to take the shortest path to anywhere in the internet, at all times.
Security
All of our data centers come with in-house physical security, key card access, biometric scanners, mantrap entries, and IP-DVR cameras.
Retain full control of your system management while taking advantage of our 24/7 support staff to assist you with any problems. Add in our remote hands service and you are left with full access and support to an always-on network.
Reliability
Based on the design of our architecture and our selected peering, we ensure that you are not exposed to any single carrier or any single equipment failure and traffic is routed through the most optimized path at all times. This translates into the fastest, most reliable data center experience you could ask for.
Q.

Could you provide a high-level description of your Intra-Data Center business model?
---
A: Unwired strives to provide the most reliable customer-to-center access available. We have built a completely redundant routing and switching architecture and peer directly with several of the nation's leading fiber networks to provide excellent redundancy and the shortest path to anywhere on the internet. Overall, we aim to provide the highest possible level of quality combined with the most competitive pricing schedule.
Q.

What type of Service Level Agreement (SLA) do you offer your customers?
---
A: We are happy to offer all of our business customers the same 24/7 Service Level Agreement.

Q.

Usage is measured using the 95th percentile method. What does this mean?
---
A: This means that a customer may burst to the full capacity of their cross-connect, but will only be billed for their sustained usage. For instance, a 1 Mbps customer can burst to 100 Mbps, but they will only be billed for the 1 Mbps if the higher usage is not sustained. To calculate the 95th percentile, samplings are taken via SNMP at 5 minute intervals from the Unwired switch or router port where the customer is connected to, and are the greater of input or output bits per second. The sample data is then sorted from smallest to largest, with the top 5 percent being discarded, and the remaining sample being designated as the 95th percentile. If the threshold for committed bandwidth is exceeded, the customer will be charged an excess bandwidth fee based on the following calculation: Number (#) of megabytes in excess of Customer's permitted bandwidth (rounded up to next whole megabyte) times (x) the current per megabyte cost plus (+) a 10% overage penalty. For more information, please contact our Sales Team M-F 8am-5pm.
Sales: sales@unwiredltd.com / 510-868-1614 x 2